About Us
Can has a diverse experience in turnkey construction and engineering, particularly in residential, medical, hospitality, office and industrial facilities.Projects undertaken by Can as a main contractor are taken over by the respective group members according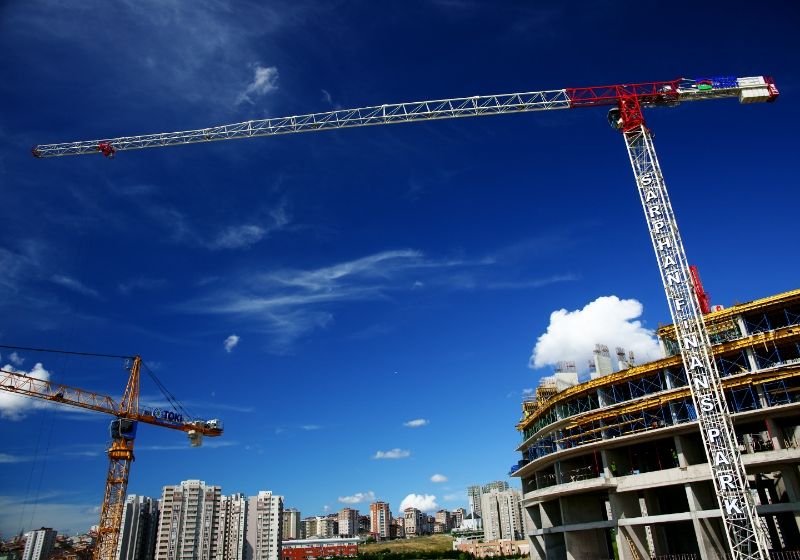 Can has a diverse experience in turnkey construction and engineering, particularly in residential, medical, hospitality, office and industrial facilities.
Projects undertaken by Can as a main contractor are taken over by the respective group members according to their areas of expertise. This enables Can to offer a full range of services.
With a turnover of approximately 50.000.000 TL, 100 technical and administrative staff, 2000 workers and a rich equipment park.
Can operates in many countries spanning 3 continents, providing the highest level of service both in Turkey and abroad.
Over the past years, Can has been recognized for performing works with high quality and completing them on time or even earlier. A strong and dynamic management system, state-of-the-art planning and scheduling methods, sophisticated logistics, quality control at international standards, own production of execution and detail design, and ever-increasing international cooperation are the basis for this success.