Our Mission
Every day, we remain committed to our core principles to fulfill this mission.Customer Focused Approach: Our mission starts with our customers. We have a commitment to understanding our clients' needs and goals and making sure that every project is aligned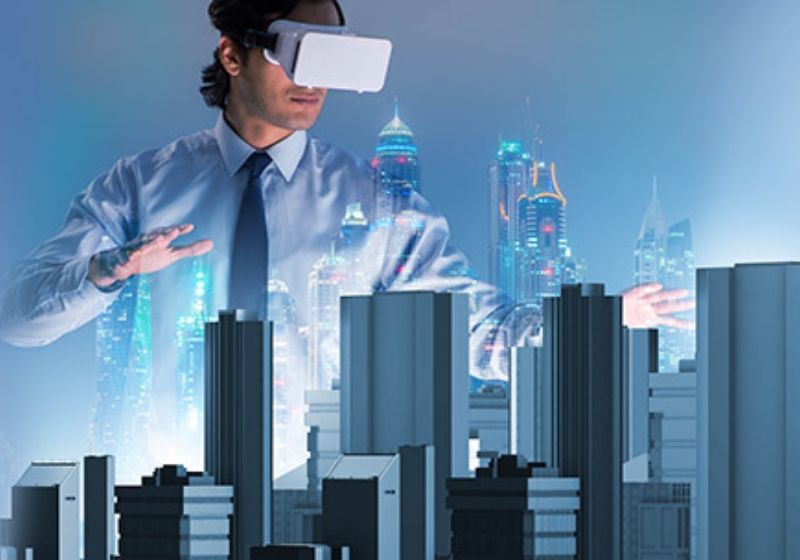 Every day, we remain committed to our core principles to fulfill this mission.
Customer Focused Approach: Our mission starts with our customers. We have a commitment to understanding our clients' needs and goals and making sure that every project is aligned with their vision and expectations.
Perfect Execution: Can's mission includes precise and excellent execution on every project. We remain committed to completing our work on time, even in advance, while maintaining high quality standards.
Environmental Responsibility: Our responsibility is to protect the environment in every project. With our commitment to incorporate sustainable practices into every aspect of our work, from design to construction, we are well on our way to preserving the planet for future generations.